N4 - One Month To Go
I've signed up to take the JLPT N4 exam in London on July 7th, 2019. So, with just over a month to go, what am I going to do to get ready for the exam?
N4 Video Course from Attain via ShareWis
JapanesePod101.com - flashcards, N4 track and Online Tutor
New Kanzen Master N4 - grammar, reading, listening and kanji
A Dictionary of Basic Japanese Grammar
WaniKani for Kanji
Day by day, I'll work through the N4 video course. For each grammar point presented, I'll create a revision page on JoJoJapan and add it to a JLPT N4 Index Page. I'll then review that grammar in the other resources, adding to the revision page as necessary. Each revision page will link to any online resources I have found or used.
N4 Video Course
A Japanese host presents the video course, with all explanations in Japanese with English subtitles.
Each section starts with a skit, a short scene acted out in Japanese. The section then goes through the key vocab, expressions and grammar used.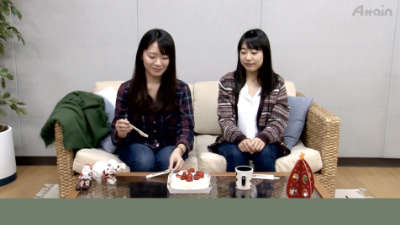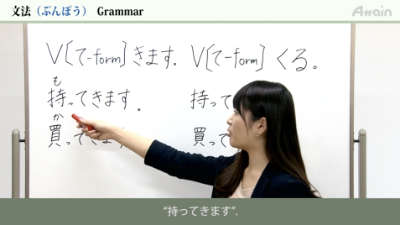 JapanesePod101
I'll also work through the podcasts from JapanesePod101.com, following their JLPT N4 Master Course.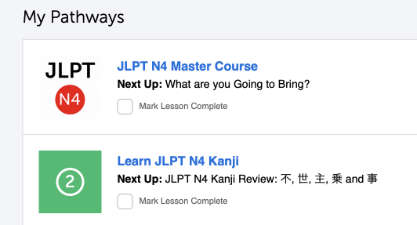 Any keywords I encounter that I need to learn, I'll add to my flashcard deck.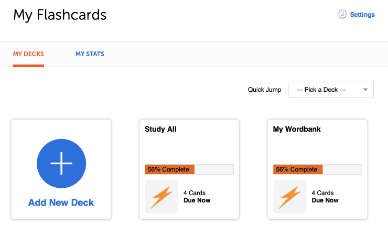 New Kaizen Master Books
I have four books in the series, one each for grammar, reading, listening and kanji.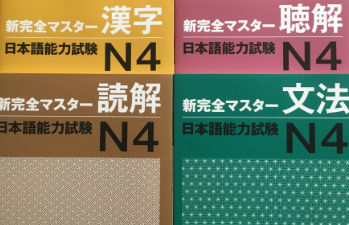 A Dictionary of Basic Japanese Grammar
This has detailed entries for each grammar point, with lots of examples and related concepts.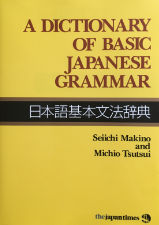 Wanikani
Kanji practice!